Regional insights that pay.
When you specify Westerman equipment, you not only get a superior product made in a nearby facility, you also get process-specific application engineering support from a team that's familiar with the everyday production needs and regulatory issues in your region.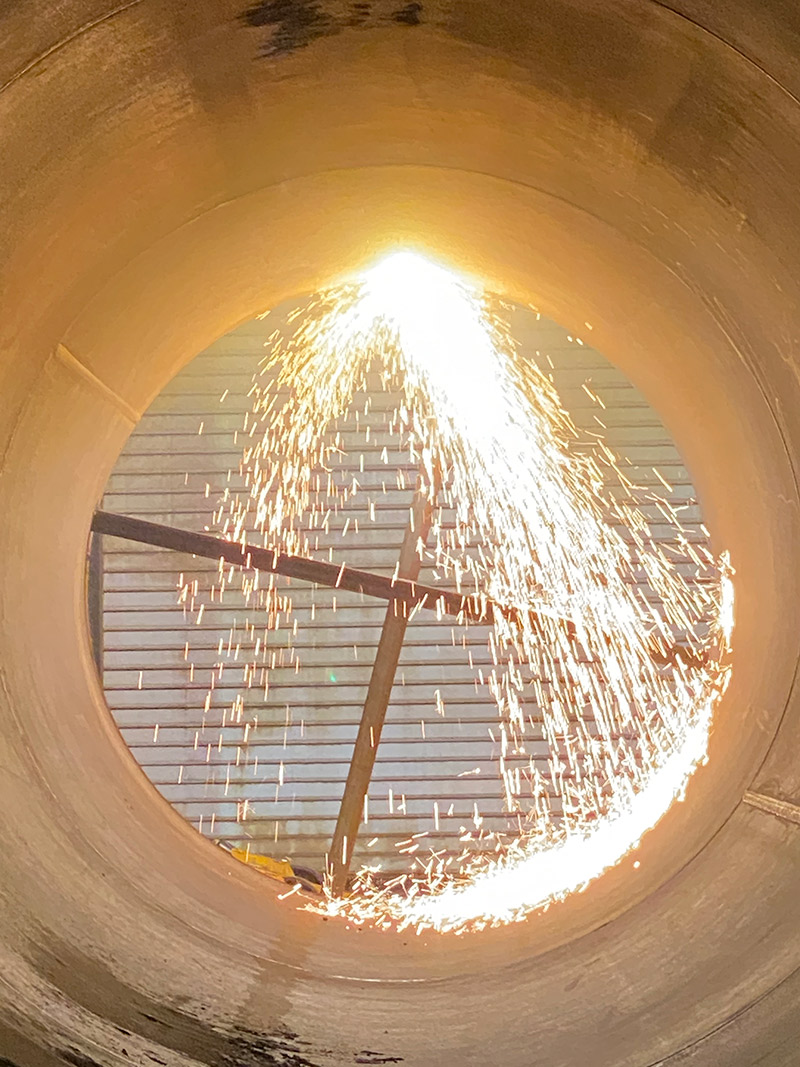 How do we ensure our surface separation equipment is always worth specifying? Not only through close collaboration with operators, but also by leveraging a number of proven capabilities to streamline this mission-critical function. See what we bring to the job.