J.W. Williams joined the Westerman family in 2021. They bring significant experience, engineering, design, in house manufacturing and project management capabilities to clients seeking ways to dehydrate and process natural gas. J.W. Williams, established in 1963, is also a leader in crude and natural gas stabilization, filtration, measurement, storage and emission controls equipment design and manufacture ring. Please reach out to our team.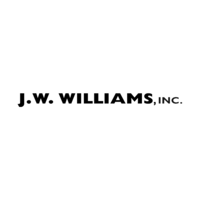 With many OEMs, you get what you get. But Westerman brings focused application engineering, proprietary technology, and logistical efficiency to your well pad to improve overall throughput. That's why we're able to deliver more value to customers than commodity providers. Because true savings demand insight first.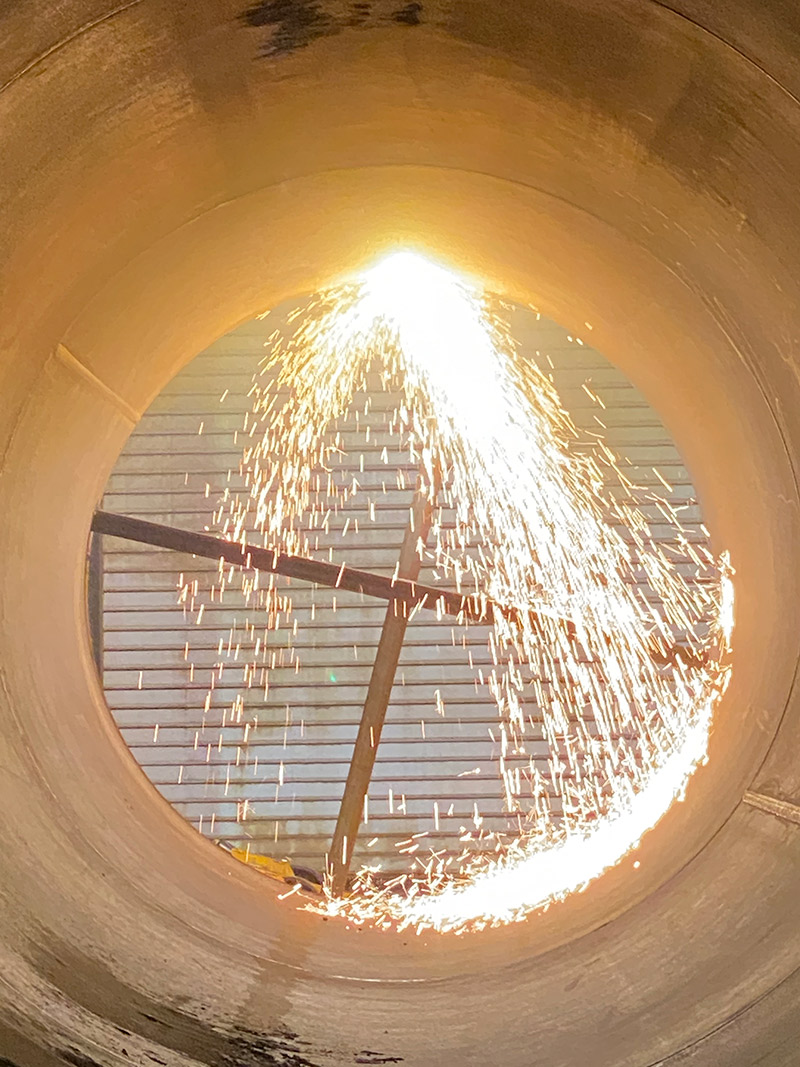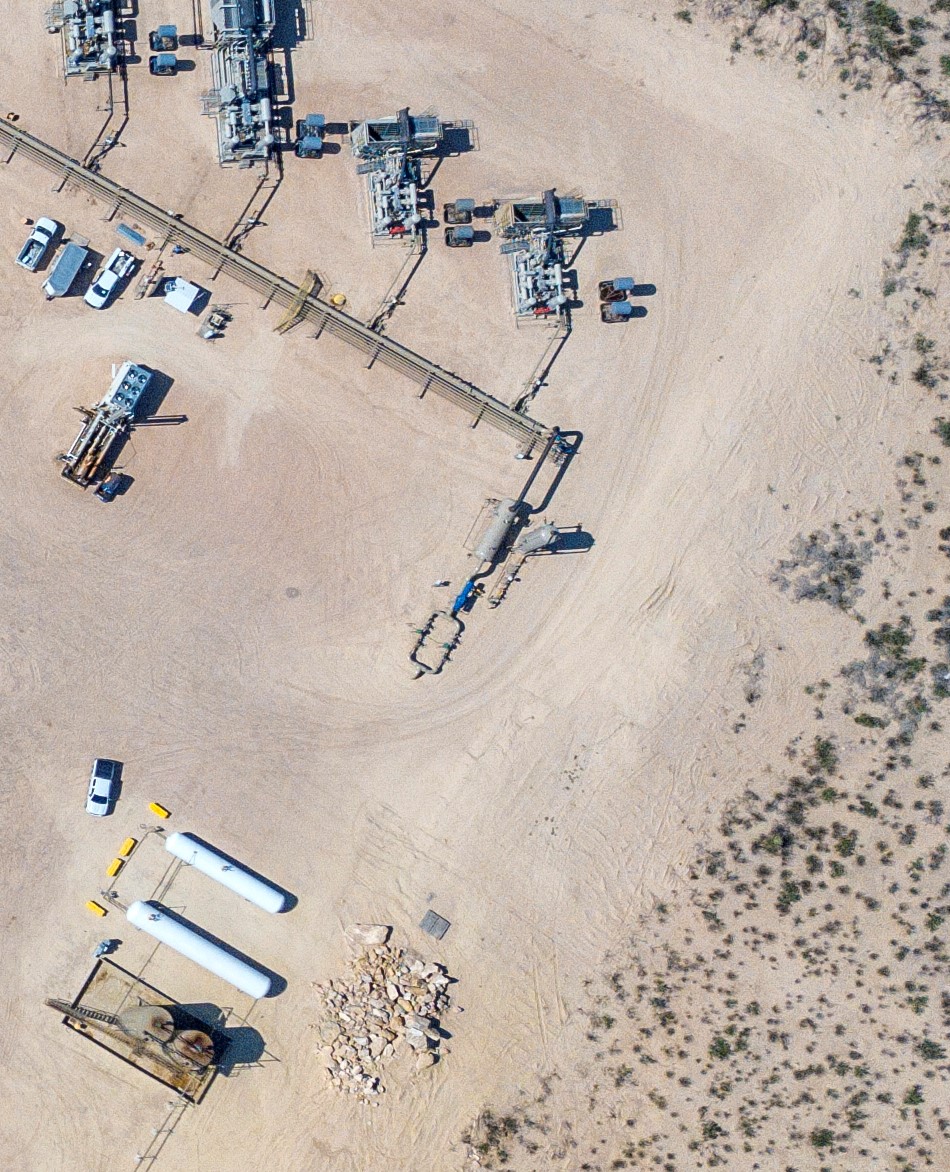 Do you have a unique gas processing challenge?
Contact us today to see how we can help.