Keep equipment at peak productivity.
Getting the most productivity and value from your equipment takes those who know these systems best. Westerman Service Maintenance Agreements make it easier for your crew to prevent problems, continue strong performance, protect people and the wellsite — as well as save on overall upkeep.
Service Maintenance Agreements
Westerman's high-performance equipment is built for better—both in the field and for your bottom line. Now our service maintenance agreements make it easier to keep these systems at peak productivity with OEM-level expertise.
Service Maintenance Agreements are available on these products
Don't know where to start?
Download our maintenance checklist to discover how to keep equipment running at peak efficiency. Please enter your information in the form to prompt the download.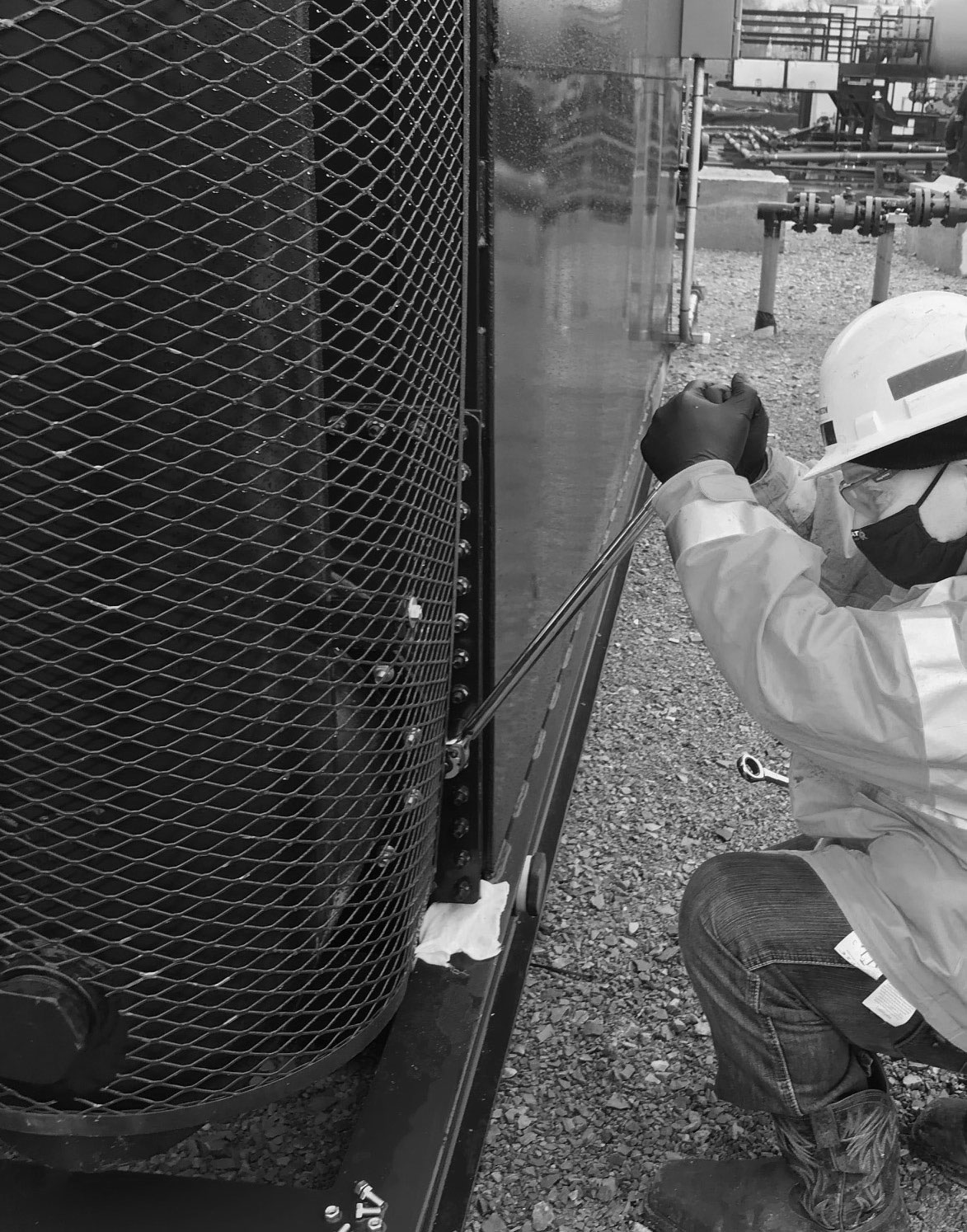 Ready to maintain your equipment the easy way?
For service-related questions, pricing, or scheduling please contact Tom Newcomer, Westerman's Process Application Manager.