The hardest-working heater treaters in the field.
Westerman heater treaters bring unrivaled value and separation performance to the well pad. With advanced separation technology and superior capacity, each Westerman unit can replace 1.5 to 2 conventional units—so you can buy fewer pieces of equipment and get more for your money.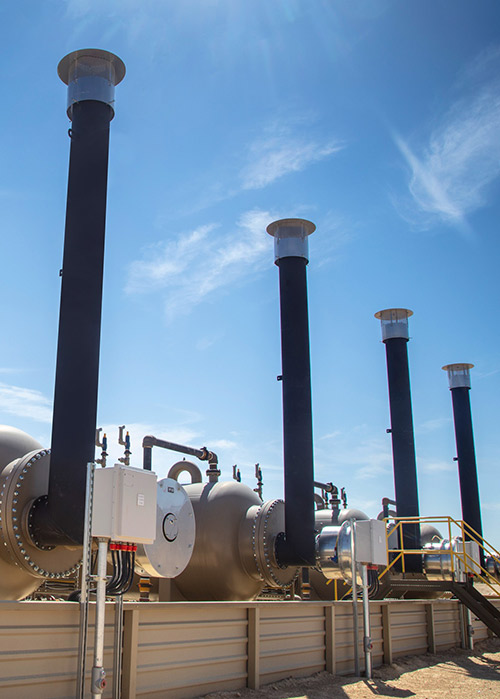 Our patented heater treater designs help separate more effectively and more quickly than ever before. And we do it all with a smaller footprint. Perfect for liquid-rich plays, these specialized vessels offer advanced internal structures to help speed up time-to-market. With a removable head and oil-immersed fire tube, our heater treaters require less maintenance than everyday commodity heater treaters.
Westerman heater treaters knockout Basic Sediment & Water (BS&W) like a champ—all while allowing maximum throughput. Our treaters deliver consistently strong performance reducing paraffin, asphaltenes, solids emulsions and other production stream challenges.
Our technical advisors take the time to learn about your production dynamics, including operative pressures, oil and water rates, API gravity, sour gas and more. This collaboration, paired with our innovative separation technology, means heater treaters delivering unprecedented efficiency and value nationwide.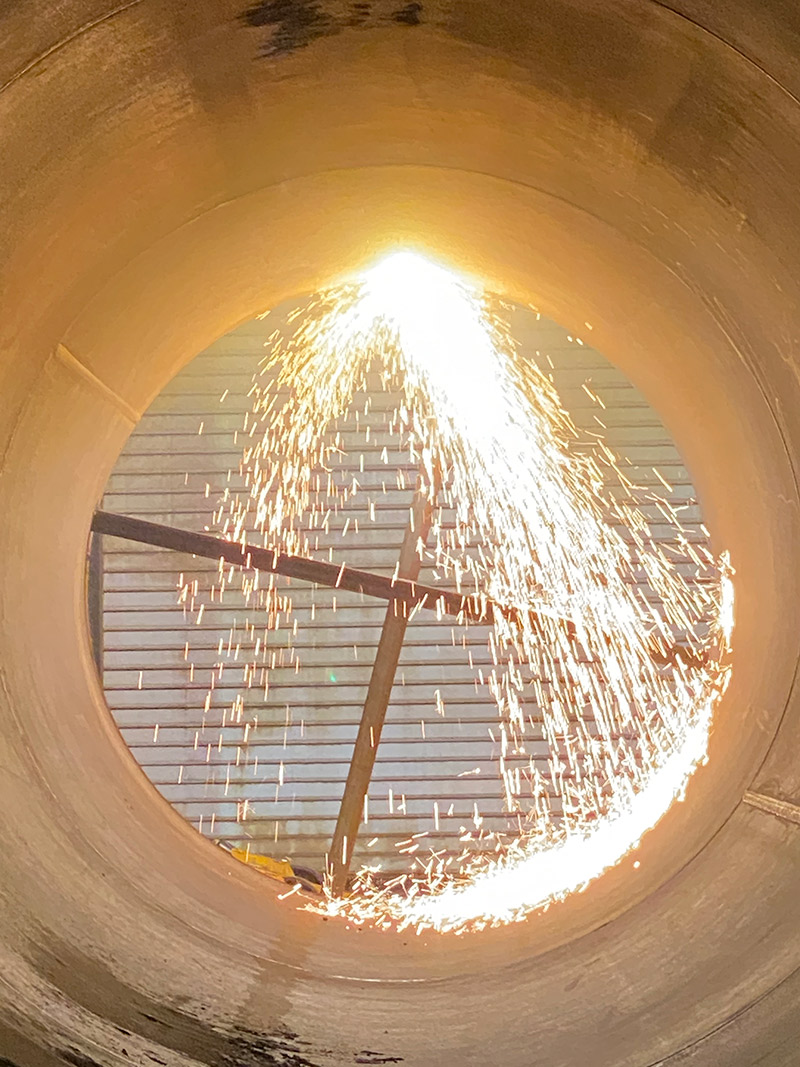 How do we ensure our surface separation equipment is always worth specifying? Not only through close collaboration with operators, but also by leveraging a number of proven Westerman capabilities to streamline this mission-critical function. See what we bring to the job.