Advancements in the making.
Today's operators are under lots of pressure to perform both operationally and financially. That's why they need more than just equipment; they need expertise that can put specialized field separation, processing and storage insight to work enhancing production efficiency, wellsite performance and overall value. Here's how we bring that value to the field.

Core equipment focus includes:
Stabilization
Separation
Storage
Dehydration
Filtration
Measurement
Emissions
Water processing
Large gear cutting components
When you treat well pad separation as though it were a commodity, you get commodity-level results. But when you take the time to thoroughly analyze a well's particular production and processing dynamics, you'll find numerous ways to add separation efficiencies and value. By truly understanding application engineering for field separation, we deliver those extra efficiencies.
From advanced engineering to intense QA/QC, our proven oil and gas products stand toe-to-toe with any manufacturer in the world. We're able to design and configure the absolute perfect oilfield separator, GPU, tank or sand trap—and then deliver a product so precisely made and efficient that it redefines expectations within its category.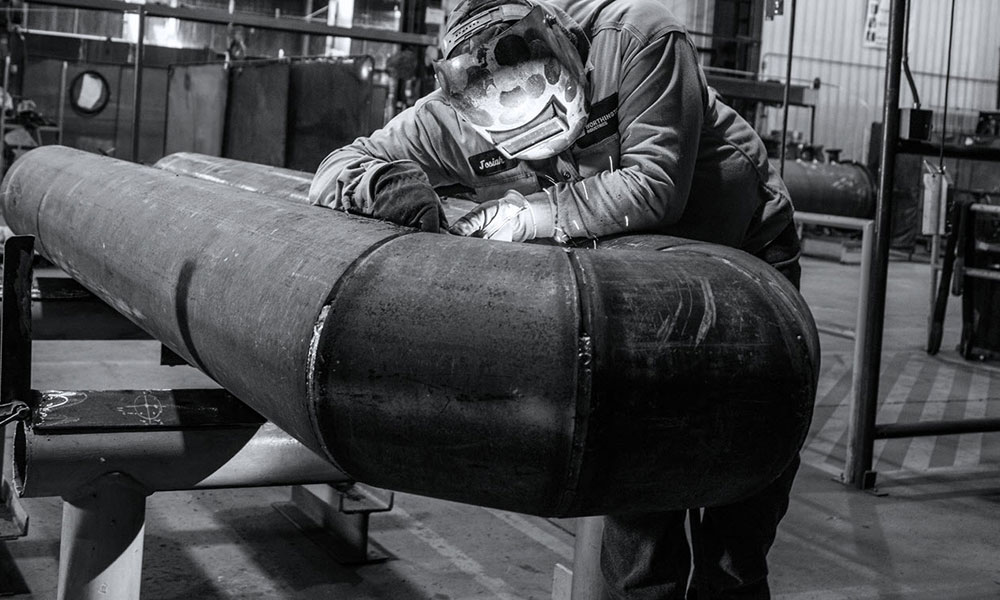 Westerman deploys a team of experienced project managers and logistical specialists on every order to help confirm that even the most minute product and project details are correct. Our experts make sure you order what you really need, that you get it when and where needed and that everything goes smoothly onsite for streamlined commissioning and startup.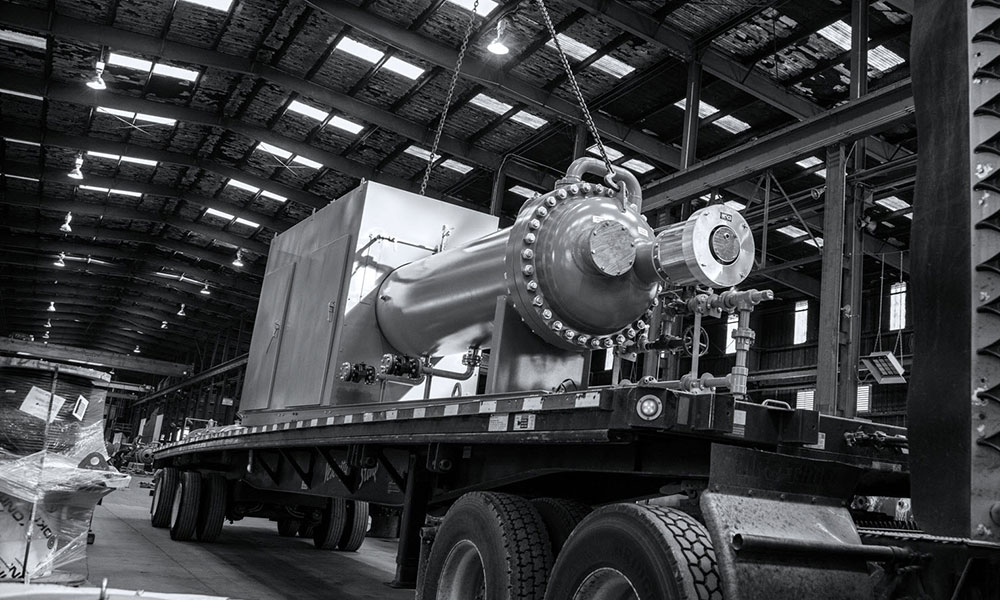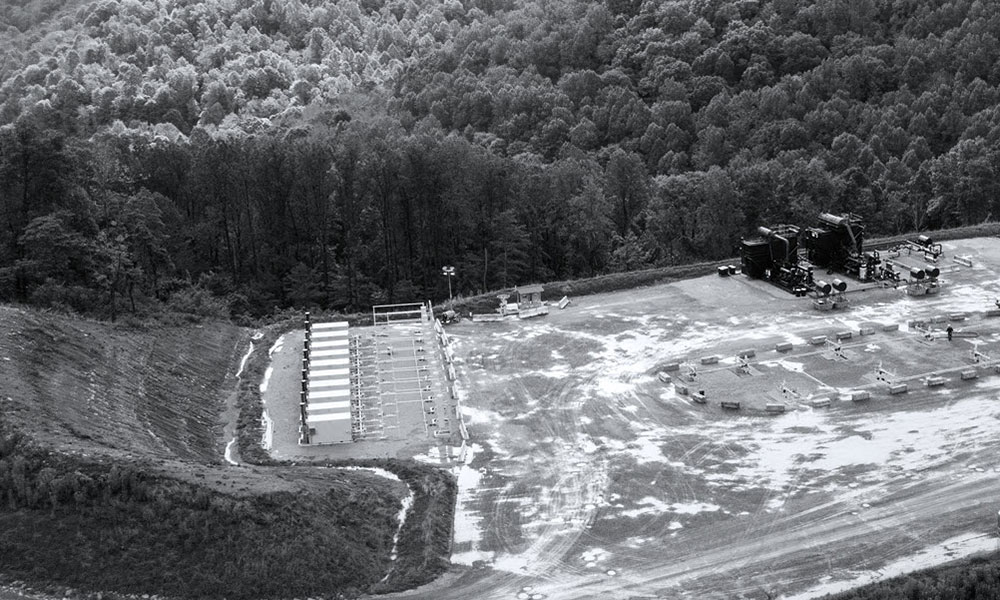 Because of our exclusive focus on surface separation and storage, as well as our experience with wells in your area, we know how to optimize your equipment setup, performance and maintenance. Our technical advisors can help configure equipment in a way that ensures the best technical, regulatory and community fit for each application in any play nationwide.
Capabilities can only get you so far without customer insights. That's why we spend so much time with operators, listening to their challenges in the field, understanding their compliance and corporate pressures and working with them to help find new ways to address challenges economically. Because it's these insights which enable us to consistently make better equipment that's worth it every time.