Integrated approach to innovative design.
Our fully integrated engineering and design team works closely with operators to foster relationships and develop solutions to a wide range of production and processing challenges-designing innovations that streamline the fluid handling characteristics of equipment resulting in improvements facility constructability and operational efficiency.
Designed with Your Well in Mind
Unlike many units in service, Westerman separators were designed with today's multi-well pads in mind—optimizing processing under these high-pressure conditions. Our proprietary separation technology delivers dramatically enhanced efficiency of liquid gas separation that makes a big difference in overall surface operations.
Better Purity
Westerman separators feature advanced internals that separate more thoroughly for better product purity and less surface processing complication.
Greater Throughput
Our units can separate more quickly than competing technologies—sometimes up to FOUR TIMES FASTER than similar units from other OEMs.
Smaller Footprint
Our separators take up less space than conventional units. And because fewer are necessary, customers have more room to work at the well site.
No matter what the challenge, Westerman can specify the perfect well separation equipment for any play. All with the level of superior quality and efficiency for which our equipment is known nationwide. Because better quality is always worth it.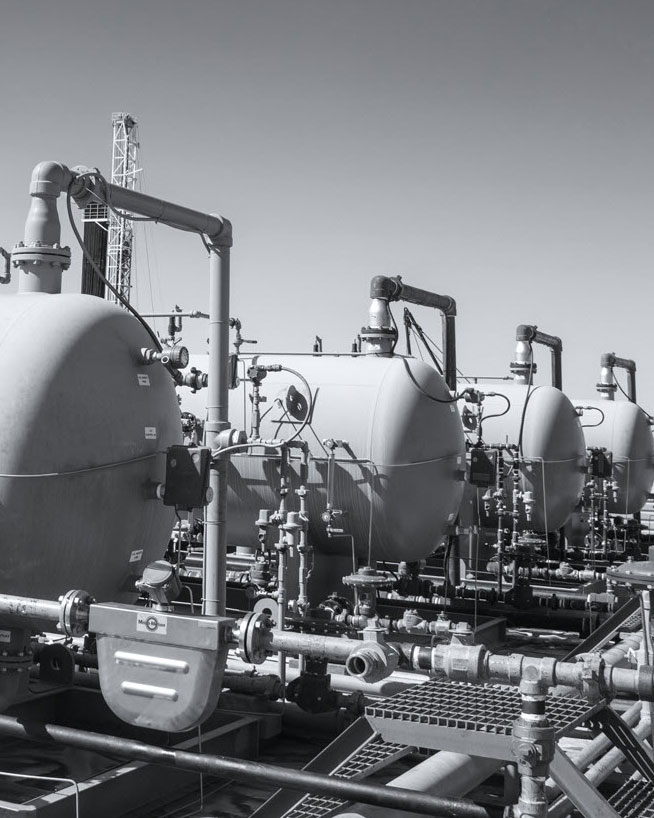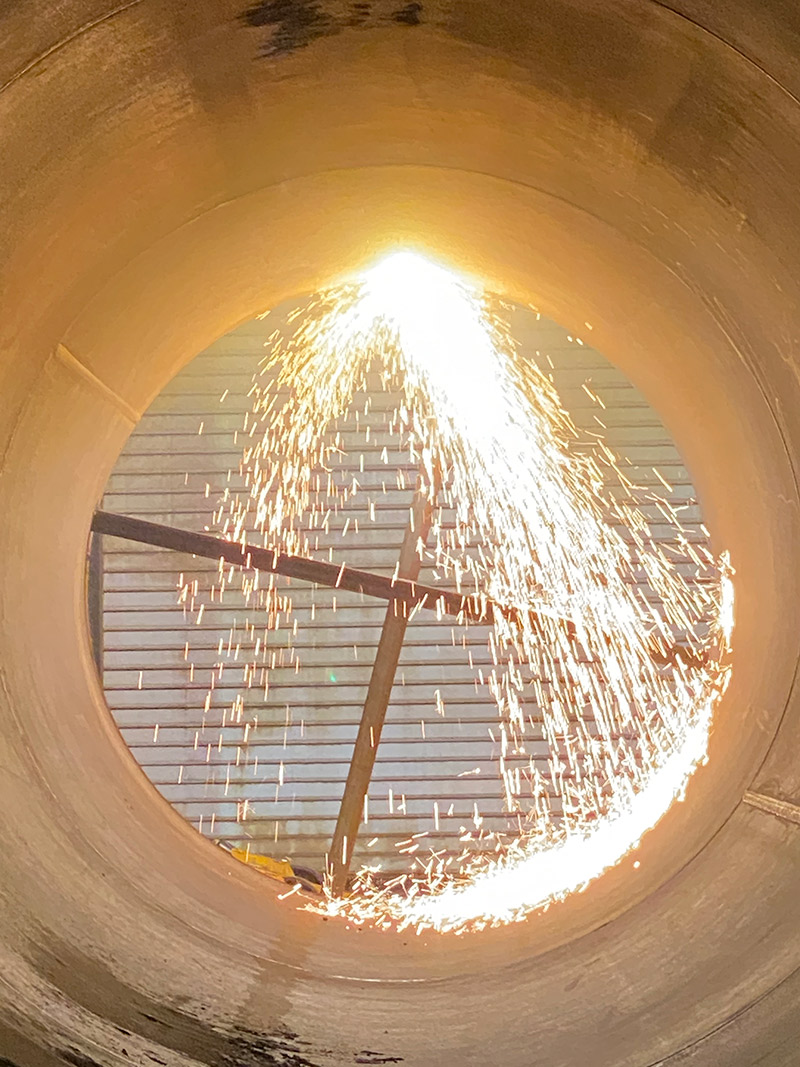 How do we ensure our surface separation equipment is always worth specifying? Not only through close collaboration with operators, but also by leveraging a number of proven Westerman capabilities to streamline this mission-critical function. See what we bring to the job.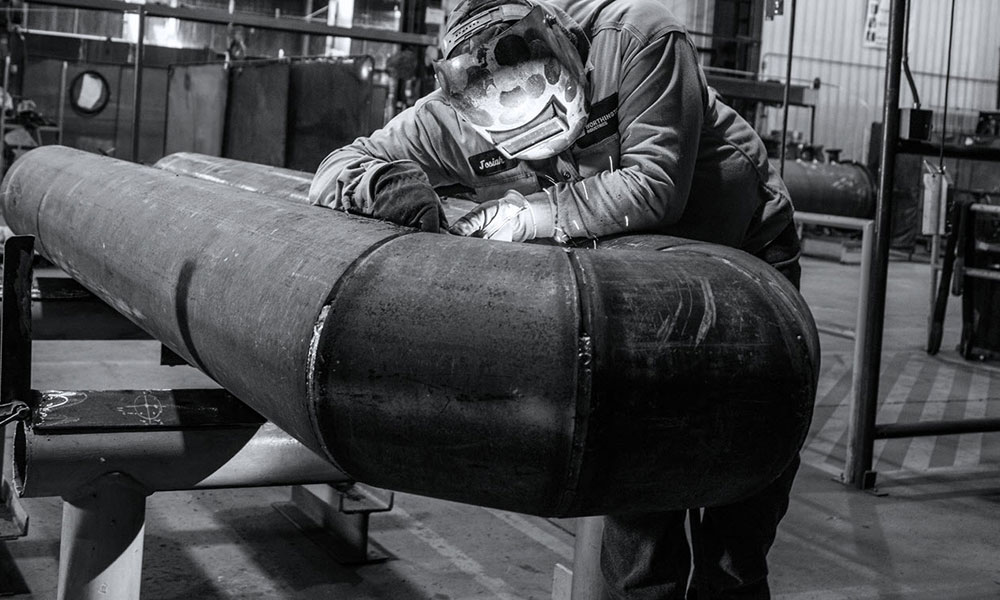 From advanced engineering to intense QA/QC, our proven oil and gas products stand toe-to-toe with any manufacturer in the world. We're able to design and configure the absolute perfect oilfield separator, GPU, tank or sand trap—and then deliver a product so precisely made and efficient that it redefines expectations within its category.