Up to 400% more productive.
Buy fewer separators without sacrificing throughput.
Oilfield separators isolate oil, gas and water from the produced fluid stream. And with proprietary internals that help process up to 400 percent more production, Westerman is one of the nation's most respected providers of three-phase separators in the business.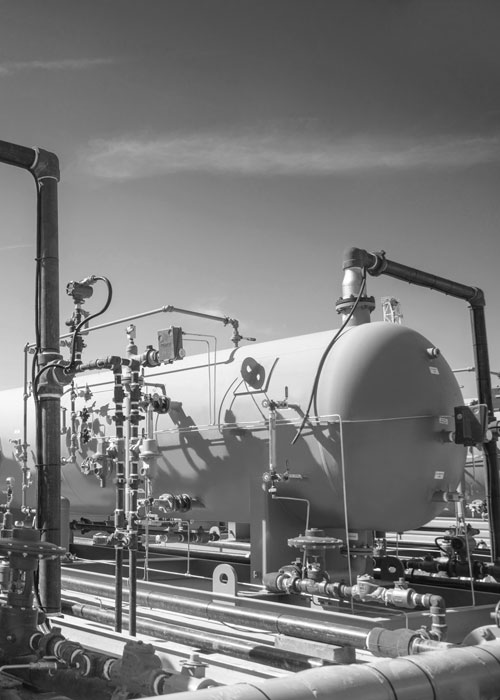 Leading the Industry in Overall Value
Operators today are calling for more capital discipline, better returns on equipment and new ways to save on operating costs. All while staying focused on safe, reliable and compliant operation. Westerman Inc is helping make it happen with separators built to optimize today's intense, long-lateral wells and multi-well pads.
Smaller footprint. Greater throughput.
Designed with proprietary internals for handling high pressure, strict quality control and superior materials, Westerman Inc separators process up to four times as much volume as commodity separators. That means not only getting more production more quickly, but also freeing up more room on the well pad.
Available in a variety of configurations, this mission-critical surface processing infrastructure reduces oil carryover and enables production with more quantity, safety, purity and consistency.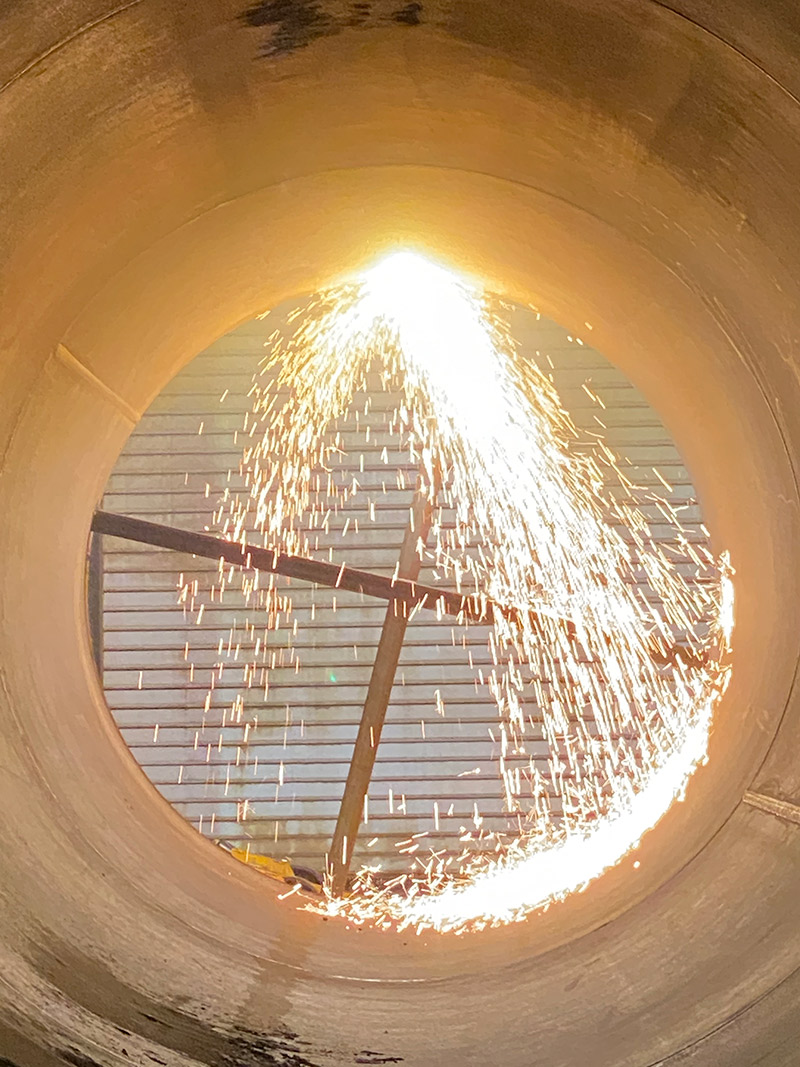 How do we ensure our surface separation equipment is always worth specifying? Not only through close collaboration with operators, but also by leveraging a number of proven Westerman capabilities to streamline this mission-critical function. See what we bring to the job.