The Bakken's high-pressure wells demand equipment that's up to the job. Westerman equipment is specifically engineered to bring maximum value in this frigid, multi-well pad production environment.
Estimated to hold approximately 3.6 billion barrels of oil, the Bakken shale's American production has a combined net acreage of approximately 6,522 square miles spanning Montana and North Dakota. Its high-IP wells and high water cuts mean an increased demand on separation equipment to handle high pressure—and still separate efficiently. The play also has among the longest laterals in the nation, meaning high daily production volumes demanding maximum throughput. With Westerman equipment on site, operators know their investment in Bakken separators will be worth it both now and in the long haul.
Separation and Storage Challenges
High Pressures
The region's multi-well pads produce high pressures that can be hard on commodity separation equipment. But Westerman separators are built for the challenge.
High Volumes
With some of the longest laterals in the nation, the Bakken's high production volumes necessitate maximum throughput.
Harsh Winters
During winter months, temperatures in North Dakota can reach -60 degrees Fahrenheit, placing additional mechanical and process stress on equipment.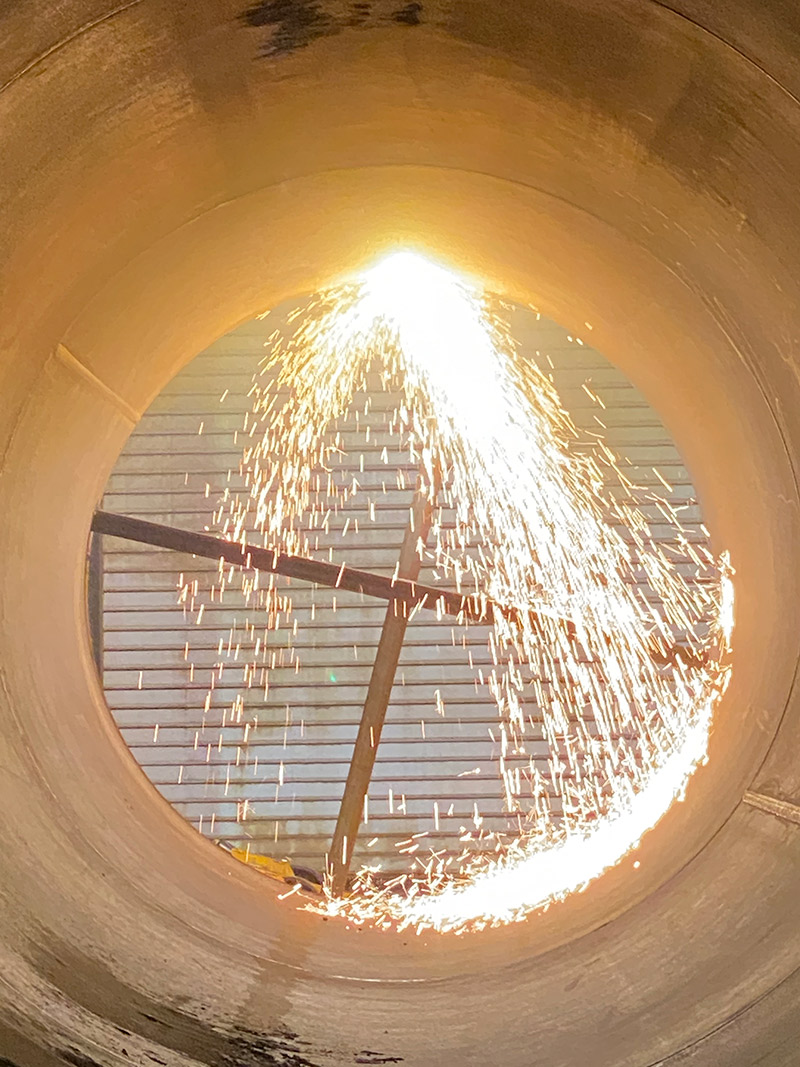 How do we deliver high-performance separation and storage solutions that are perfect for the Bakken's high pressures and volumes? By leveraging a number of proven capabilities our organization has spent decades developing.
Check out Westerman's portfolio of well pad equipment that can help improve your production KPIs—including our reliable GPUs, separators, heater treaters, tanks, sand traps and more.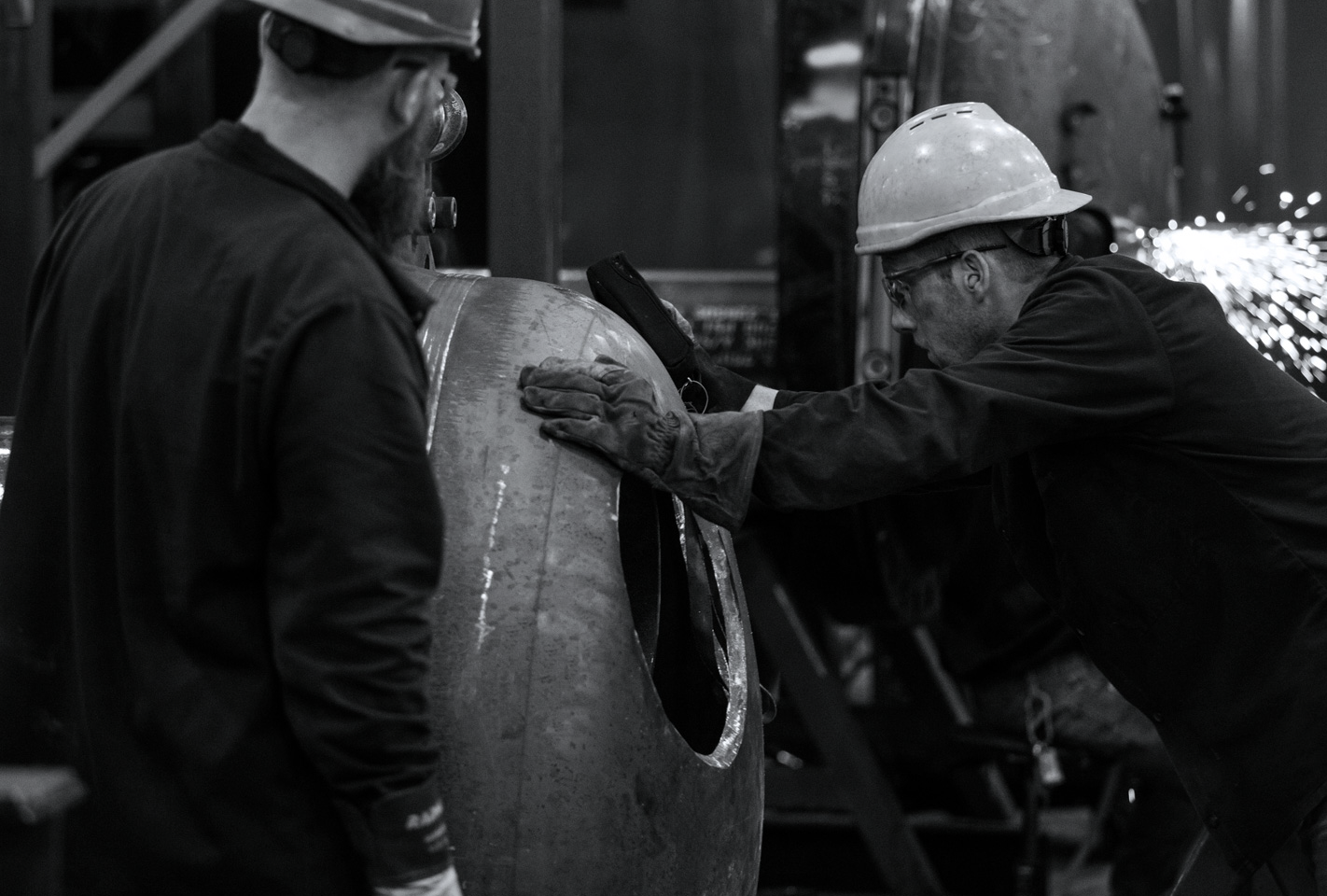 Bakken Region
Contact Information