GPUs that deliver far and wide.
Our equipment thrives on the Appalachian Basin's remote-access well pads, where performance and efficiency are a must. And with our headquarters and manufacturing capabilities in your backyard, area operators have a worthwhile partner that's always on hand.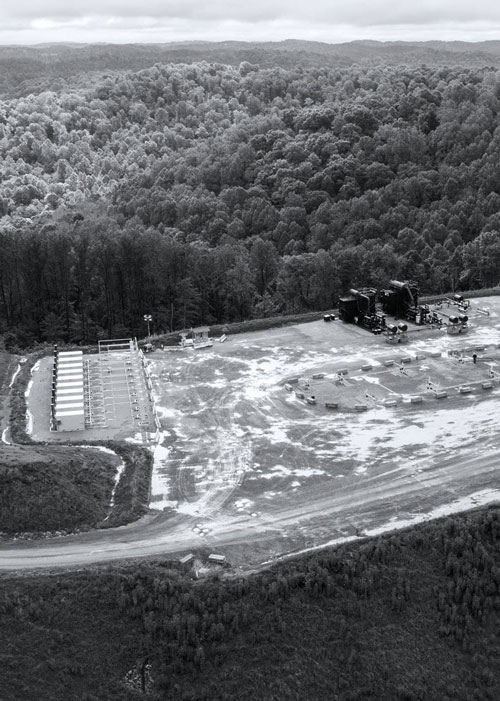 A mature field that's helped fuel the nation's economic activity for more than 100 years, the Appalachian Basin spans sections of Pennsylvania, Ohio, West Virginia, Virginia, Kentucky, Tennessee, Alabama, Maryland and New York. Marcellus/Utica daily production has skyrocketed over the last six years, producing 23.8 BCFD (up from just 7.8 BCFD in 2012). And that means a much greater demand for gas processing equipment that can handle high production throughput. In addition, the region's hilly topography limits well pad access and size. Multi-well pads have helped make the most of these small footprint wells while increasing production. So, GPUs for the Appalachian Basin can make a huge difference in field performance.
Separation and Storage Challenges
High Volume & Pressure
The region's multi-well pads produce high pressures that can be hard on commodity separation equipment. But the area's operators find Westerman equipment worthy of these high numbers.
Challenging Topography
With the hilly terrain and difficult surface access in areas, a more intense and compact well pad separation equipment design can help make the most of the site.
Infrastructure Build Out
Appalachian natural gas is expected to help push U.S. production to record levels. More efficient well pad processing and large-capacity storage can help get product to market more quickly.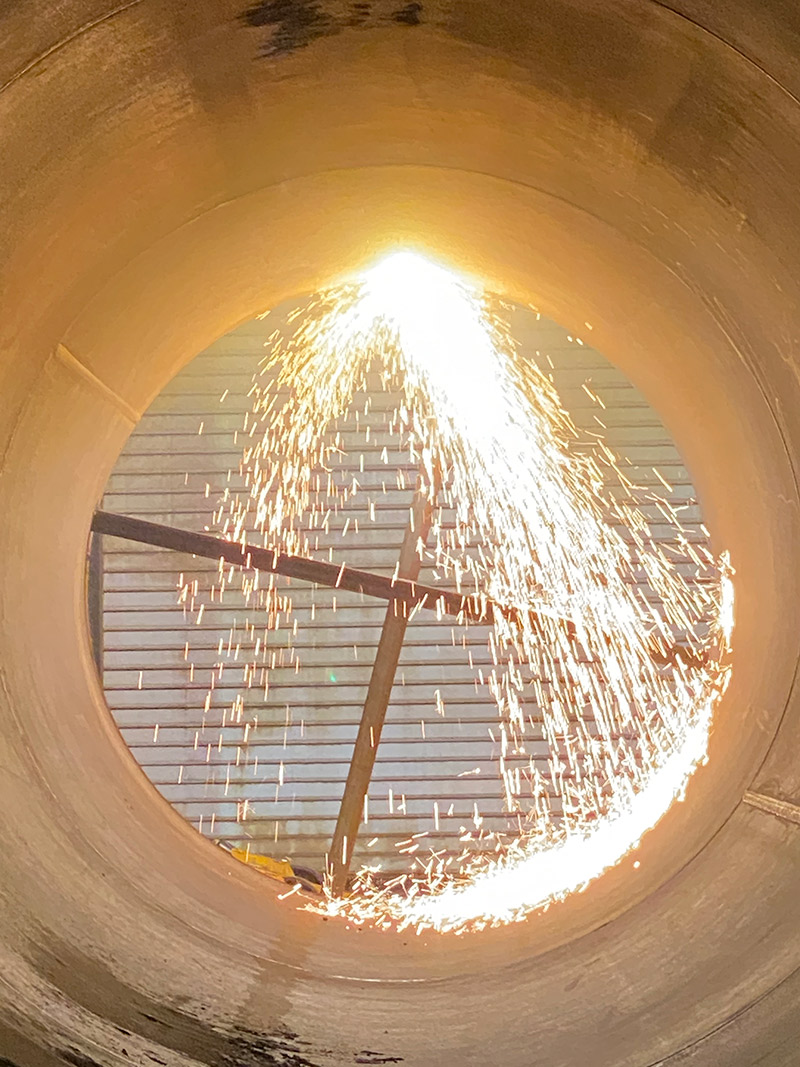 How do we deliver high-performance separation and storage solutions that are perfect for the Appalachian's high pressures and volumes? By leveraging a number of proven capabilities our organization has spent decades developing.
Check out Westerman's portfolio of well pad equipment that can help improve your production KPIs—including our reliable GPUs, separators, heater treaters, tanks, sand traps and more.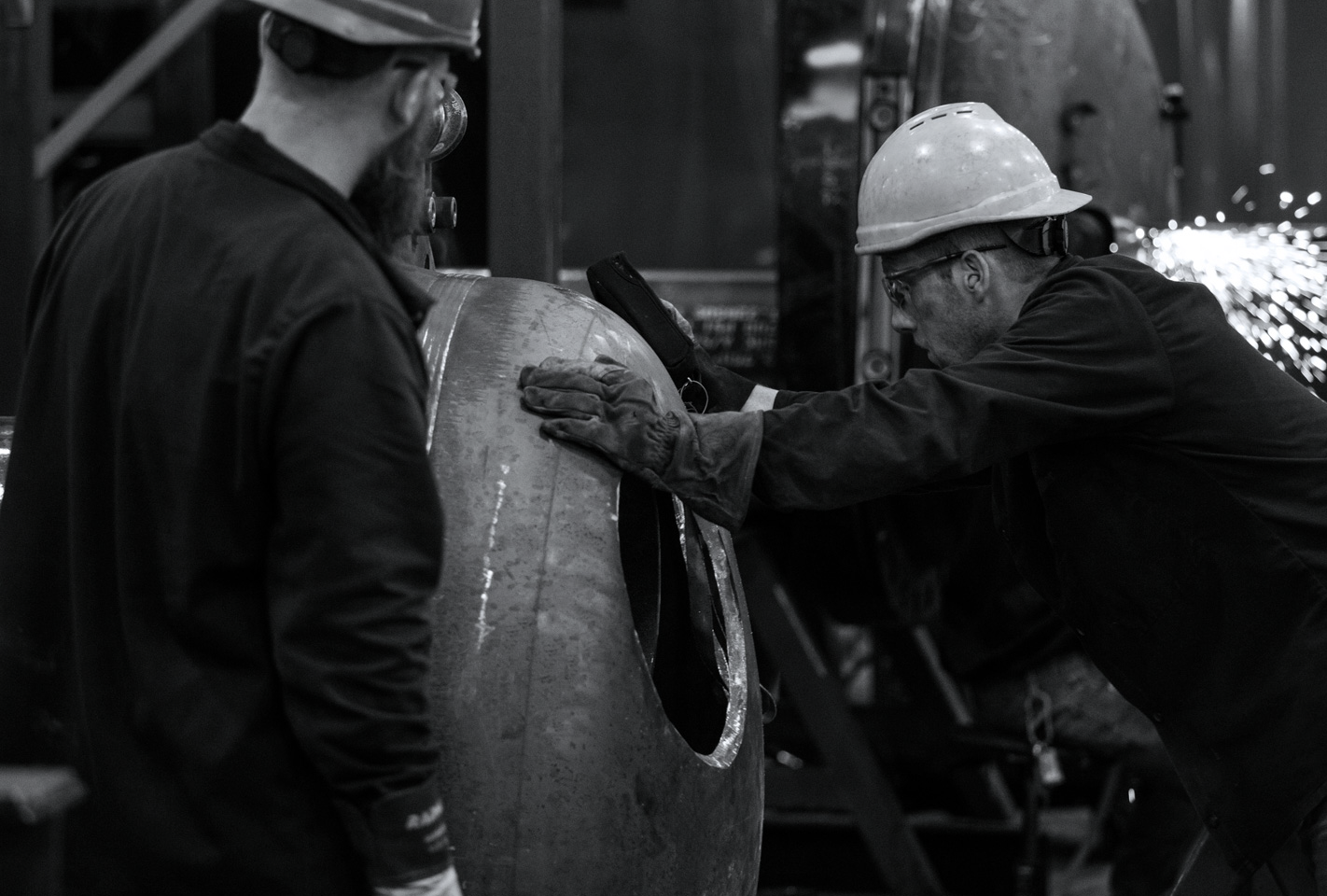 Appalachian Region
Contact Information