Separation configurations that are more than OK.
Westerman helps operators in the Mid-Con specify the perfect separation and storage solutions for any field from the Woodford to the Caney and beyond. And with major manufacturing facilities in Oklahoma, you'll find it's helpful to have a provider close at hand.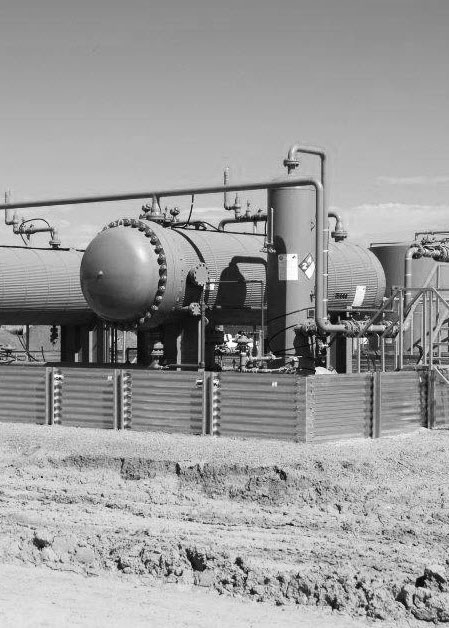 The Mid-Con region covers approximately 14,388 square miles with an estimated 59.99TCF of technically recoverable resources. The area is currently experiencing a period of infrastructure growing pains due to the nomadic spread of activity in the basin—requiring a great deal of truck transport off-loading from each well pad. Efficiently managing that off-load schedule is a significant burden for operators. Many in the region are still trying to determine the optimal technology selection and configuration for streamlined separation and storage. With extensive experience in the region, Worthington Industries' surface processing specialists can help operators determine the best possible Mid-Con separators and Mid-Con GPUs for their fields.
Separation and Storage Challenges
Active Development
As operations ramp up across the region, Westerman is helping apply regional expertise to help optimize surface processing and storage.
Logistical Challenges
Long distances and burdensome storage and takeaway requirements mean that intelligent, high-capacity storage is helping offset structural shortfalls.
Mix of Oil and Gas
Though a major gas producer, the region's hundreds of fields have also produced more oil than any other area in the United States—requiring process flexibility.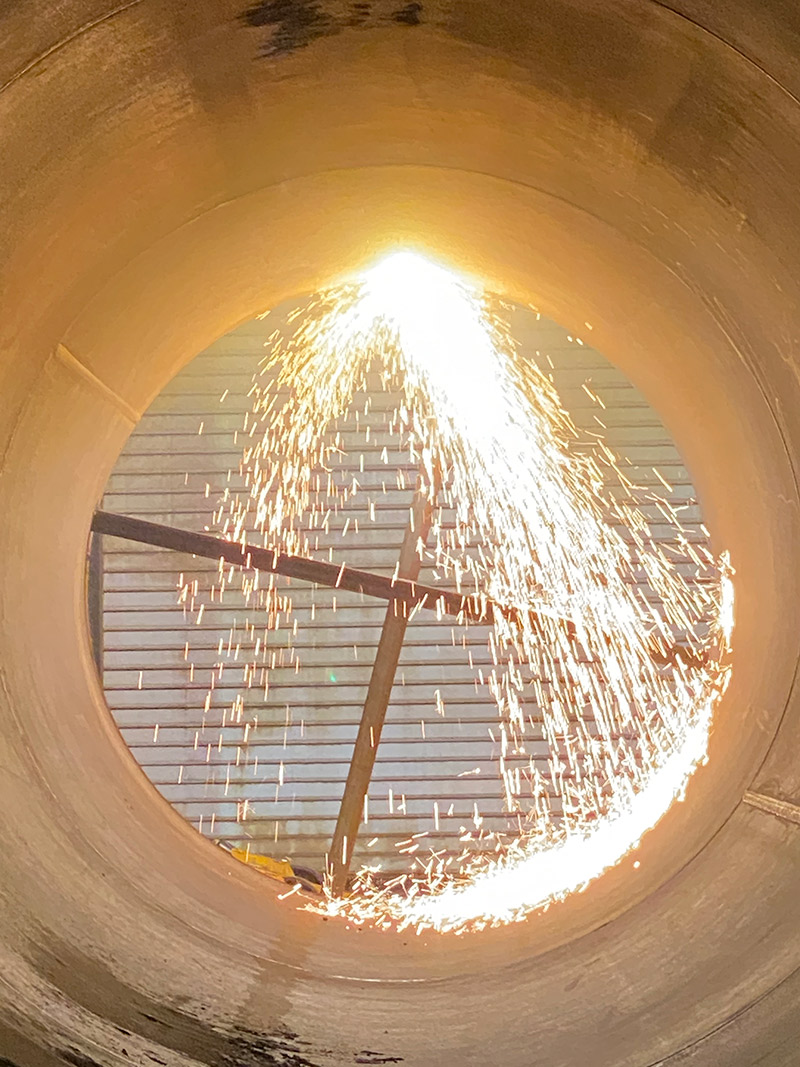 How do we deliver high-performance separation and storage solutions that are perfect for the limited infrastructure of the Mid-Continent Basin? By leveraging a number of proven capabilities our organization has spent decades developing.
Check out Westerman's portfolio of well pad equipment that can help improve your production KPIs—including our reliable GPUs, separators, heater treaters, tanks, sand traps and more.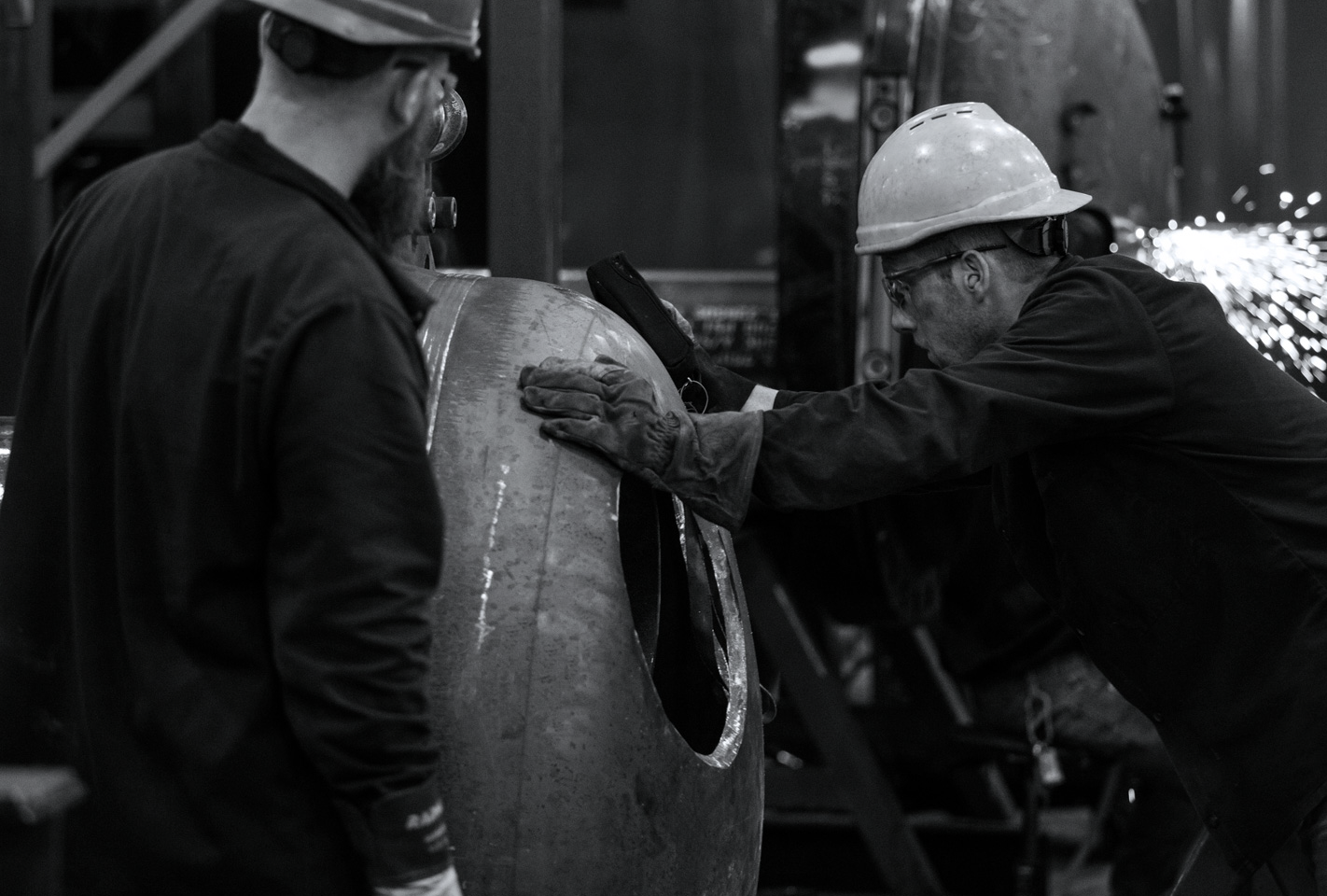 Mid-Con Region
Contact Information