Storage that holds its value.
Westerman oilfield storage tanks are made to fit your specific field demands—delivering superior quality, long life and streamlined installation. Known as one of the leading names in storage, operators in every play know our tanks are always worth it.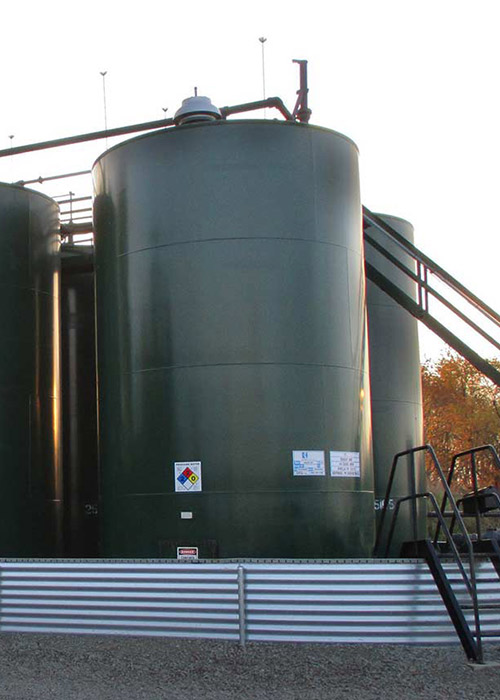 Crude Oil Storage That's More Refined
Because a petroleum tank's function is relatively simple, many manufacturers don't bother considering new and innovative ways to improve storage tank performance. Westerman provides high-quality steel oil storage tanks that can be customized to your specific well challenge. By taking time to understand your specific storage needs, we can deliver a field-ready tank that makes the most of storage and compliance performance.
Storage that's built to last.
Westerman is one of the nation's leading tank manufacturers. The QA/QC processes and protocols we've developed over the years, and the state-of-the-art technology in which we've invested, have made us among the industry's most trusted. This means tight welds, rigorous testing (including hydro-testing) and easy battery installation every time.
Also, if you know storage tanks, you know that details such as sizing, configurations, coatings and other preferences matter a great deal to initial setup, operation and maintenance. Our surface system experts work with you closely to optimize your tanks for attributes such as custom interior coatings, remote monitoring options, fittings, stairways/walkways, sandblasting, custom colors, special connections and more. Westerman customers also get field installation and support for zero-stress procurement.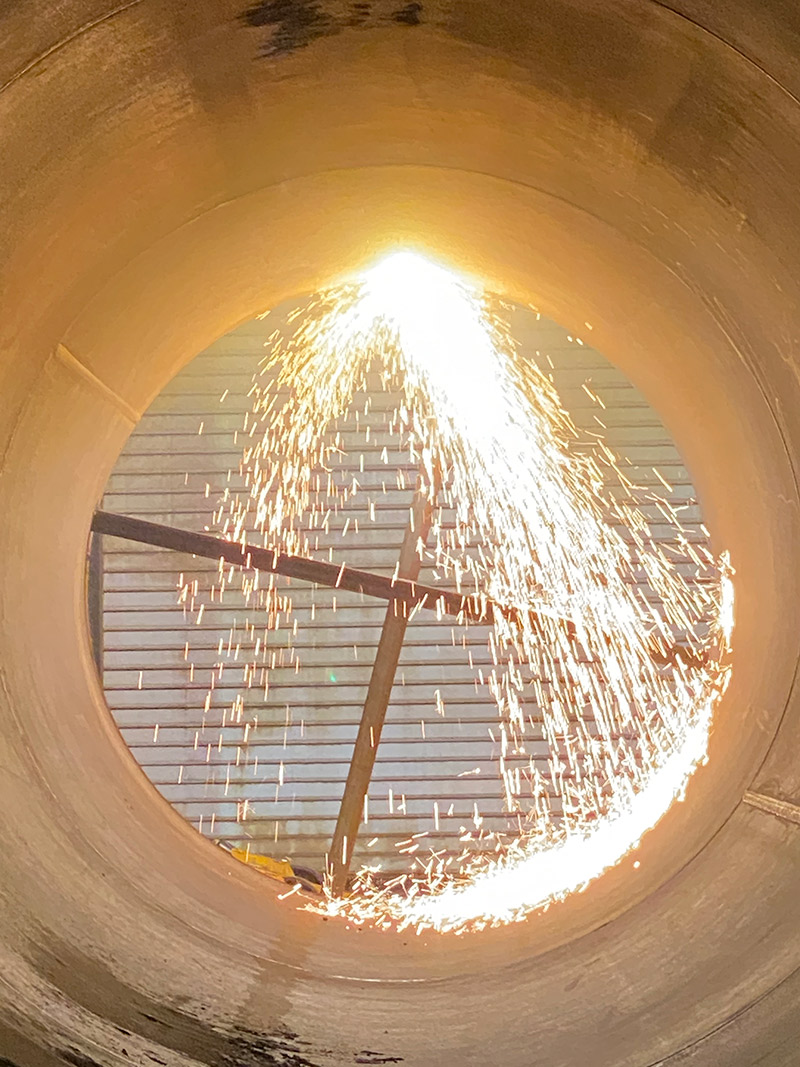 How do we ensure our surface separation equipment is always worth specifying? Not only through close collaboration with operators, but also by leveraging a number of proven Westerman capabilities to streamline this mission-critical function. See what we bring to the job.