Our speed reducers feature a solid housing that provide ample strength for proper gear alignment. The Alten "G" series herringbone gear speed reducers have continuous tooth gearing that increase strength and dimensional accuracy of high caliber. Our gears and bearing operate in a flood or bath of oil with self-adjusting wipers on the sides of the slow speed gear ensure there is a steady return of oil.
The precision design and manufacturing results in optimum performance in the field. Many of our customers have found our speed reducers have surpassed four decades of operation in the field.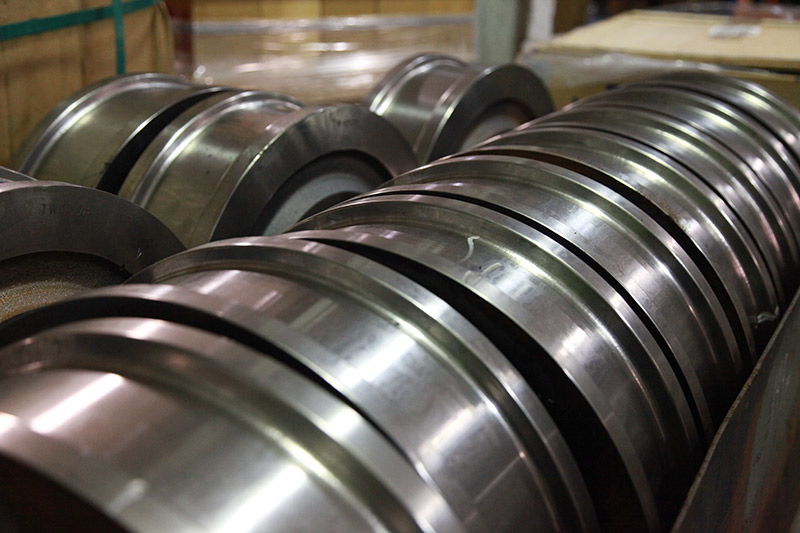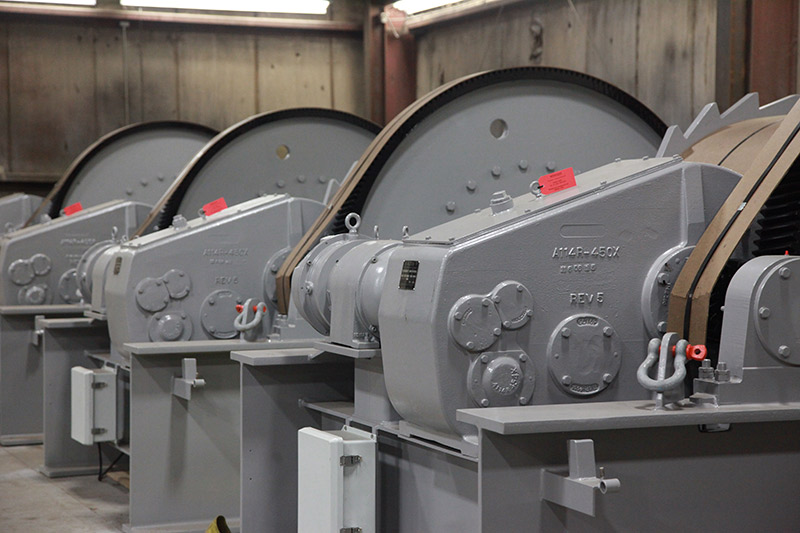 Westerman, Inc., a member of the American Gear Manufacturers Association (AGMA), acquired Alten Machine Works, Inc. in 2012. The Alten Company was established in 1889 in Lancaster, Ohio as a blacksmith shop. Soon after its establishment, a machine shop was added to the facility. In 1910 the foundry operation began.
Mike Detwiler
Michael.detwiler@westermaninc.com
330-421-2656